Posted by MIKE BELLM on 9/6/2023 to
News
LEE SIZE DIE STOP DECAP FROM Slipping
Stop the Lee decap stem from slipping in the collet.

Tired of the Lee decap stem slipping in the collet?
Here's a solution!

Pin It!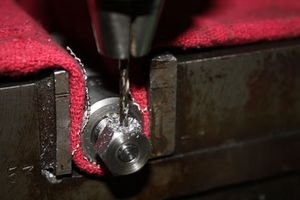 After setting the decap stem to its correct position to remove primers without the expander ball bottoming out inside the case, drill through both the collet nut and the decap stem with a 3/32" drill.

Tap in 3/32" roll (spring) pin.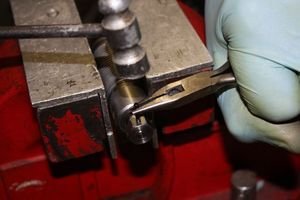 End product, the decap rod cannot slip!